Every company will want to see their business growing. However, such grow will mean the need for a bigger space for employees to perform their jobs. So as your company's boss, you will want to find a larger place.  However, do you know what exactly to do when you relocate? Are you going to involve your employees in the process or choose to hire professional office movers to take care of everything? Below are the reasons why you should hire these pros.
You Value your Time
Time is money for your business. And managing an increasing number of employees is not easy. Organization a business move is already difficult; however, trying to manage your people who do not have the experience in terms of relocation can be harder. Professional movers have their own system. They begin their work right away and ensure to do it with optimal efficiency. They understand how important time is for you so they give you quick, quality return on your investment on them.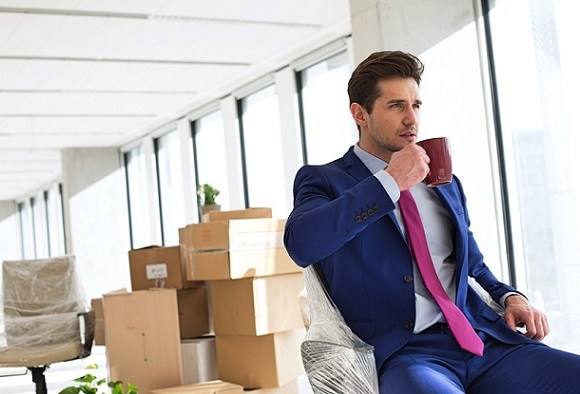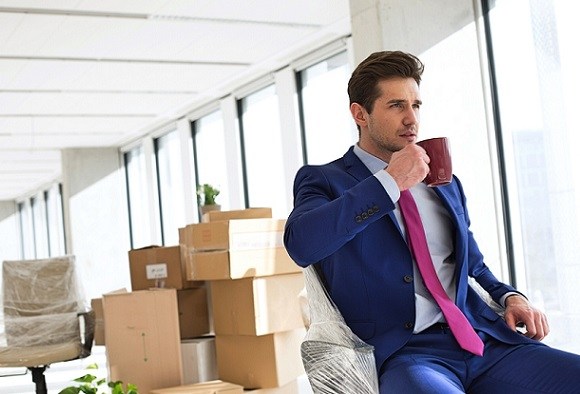 You Want Peace of Mind
Planning a company move can be stressful and overwhelming. Professional movers know how to navigate the roads and take care of your possessions to keep them protected and safe. You will have the peace of mind as you know that your assets and belongings are in safe hands.
The Move is not Easy
A lot of people think that moving is simple. You just need to pack, load and move. However, moving is challenging and there are many issues you may not be able to handle. For instance, electronics need proper handling and if you don't have people who can handle them with care, they may get damaged. Professional movers make use of special boxes for fragile items.
You Consider Accountability
A moving company is held accountable for your relocation and will make sure that your things arrive at your new office safely. Moving to your new workplace without their help make you responsible for whatever happens to your belongings. This is obviously an unwelcomed addition to your moving-day stress.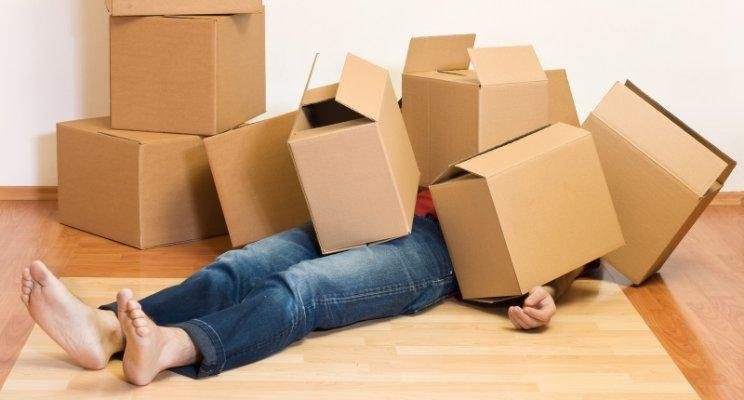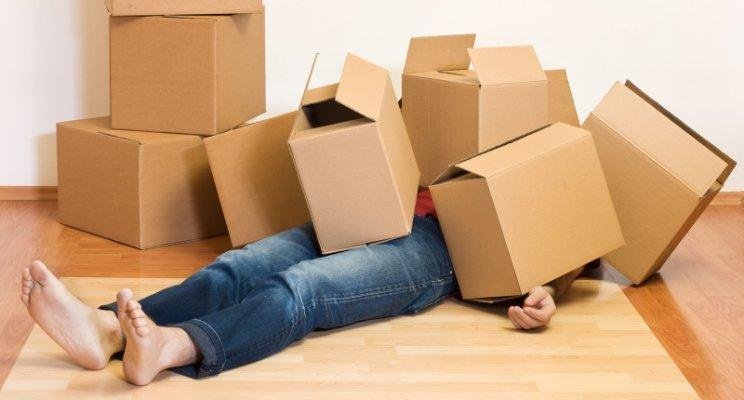 You Want to Avoid Heavy Lifting
Professional movers completed training on lifting heavy objects safely. Allowing your employees to do the lifting puts them at risk of injuries.  Packing can be more difficult than you may think. However, hiring professional movers save yourself and your people the stress. Also, this also shows that you value your people.