While searching for a good moving company for your relocation, you will be introduced to a pool of movers. But, it's your caliber to locate the best among the rest by locating some exceptional features of the service providers. Apart from the cheap & affordable movers services, they have to be responsible and must have the proficiency of packing and moving the belongings.
Here, some of the top qualities of the moving companies are mentioned that you can scan while searching for a reliable and experienced mover for your immediate relocation—
Versatile skills
The first thing that can drag your attention to the mover is the versatile skill. There is no place for the novice and unskilled service workers and the same goes for the movers as well. That's why for a better understanding, you can have a face-to-face discussion with any of the representative or the owner of the moving company to know about their versatility.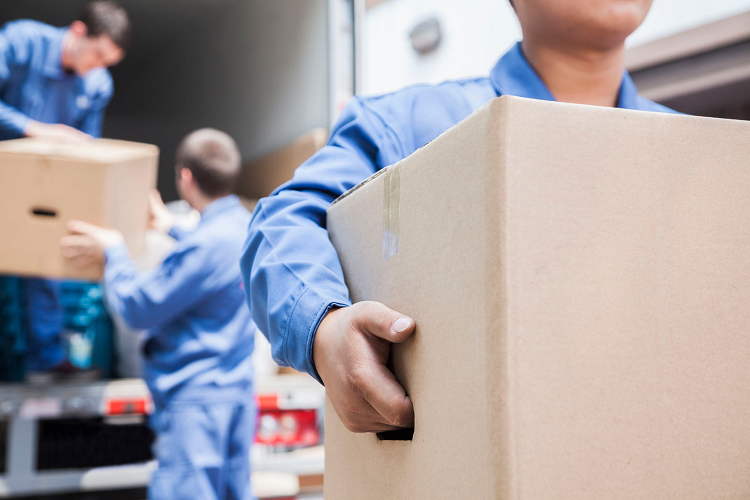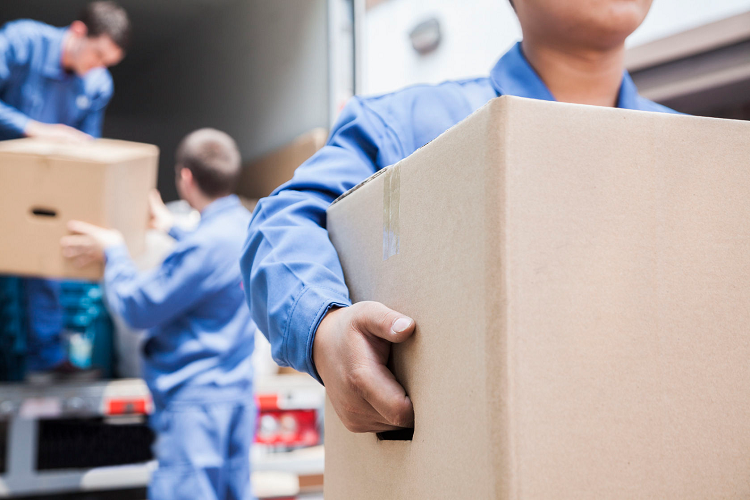 Professional expertise and reputation
The movers you have shortlisted should be experienced and reputed. Try to get some recommendations from any trusted source may be your friend or colleague that has hired the mover some time back. Make sure that the person who is referring you the mover is personally content with the quality of services they have offered him or her.
Different types of Services offered
Check out the different types of services offered by the mover before you randomly sign up with any of the shortlisted service providers. They should be pro is residential moving, office moving, business relocation, waste disposal services and more.
They must be organized
The professional movers maintain a separate checklist to keep a track on their task. They consider the task of relocation as distinct project and they deal accordingly. Reputed movers have separate departments and the professionals work according to their expertise. Usually, those who are moving their families hire the transportation services from the movers but there are also other services that are usually offered by these acclaimed service providers.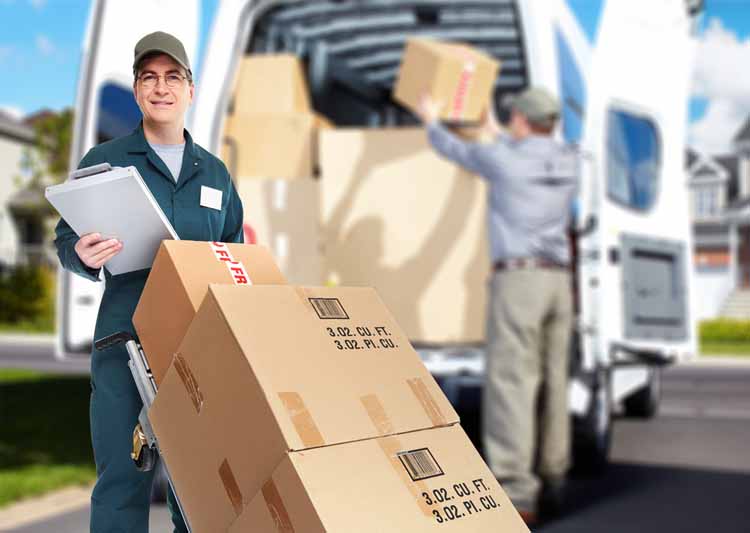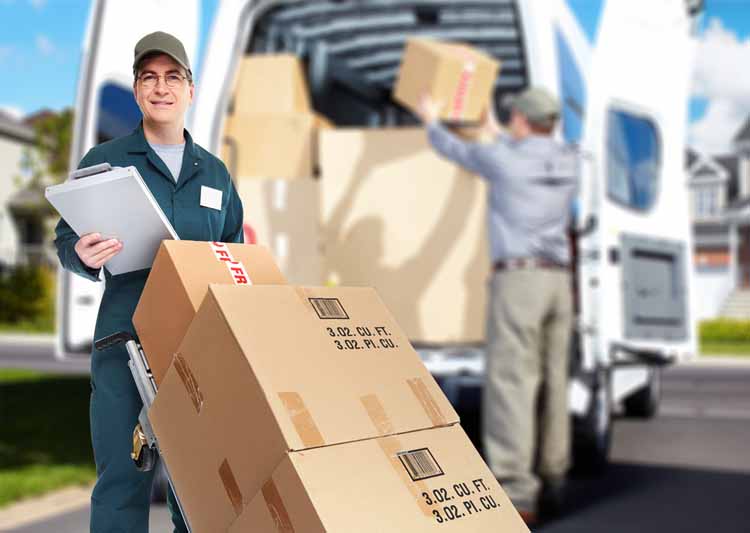 Cheap and amiable 
Finally, make sure that the moving company you have chosen is ready to offer you cheap rates and will be trusted enough to maintain the transparency. Also, they are needed to be well behaved and client-friendly. Their amiable nature can make the whole moving episode less hectic.
Check out these things as you are searching for the best moving company.